Are you our next servicetechnician?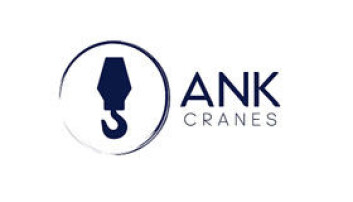 We are expanding our service organisation.
We are looking for technicians based in both Norway and Sweden
We see an increasing need for our services and therefore we are now looking for more Technicians.
It is an advantage if you have experience from cranes, construction machinery or similar heavier vehicles. Good knowledge of electronics for vehicles and experience as an inspector is also a plus.
We also encourage younger people to apply. Problem solving ability, energy and the right attitude can make up for the lack of experience.
Required:
* Drivers licence for class B (C is plus)
* Sense of order
* Interest in vehicles / technology
* Social skills
* Commitment & can-do attitude
* Ability to see solutions
* Be able to organize/ plan / execute
Main responsibilities:
* Perform fast and effienct repairs, maintenance and service in line with customer and manufacturers requirements
* Provide quality support to customers
* Guide and assist customers making the right technical decisions
What we offer:
* Challenging work in an exciting industry
* Internal and external training
* Service car
* Competitive salary
Interested? please take contact with :
Norway: Ettermarkedsleder + 47 920 41 998
E-post: monika@ankcranes.com
Sweden: Verkställande direktör, Martin Andersson +46 76 855 07 30
E-post: martin@ankcranes.com